our philosophy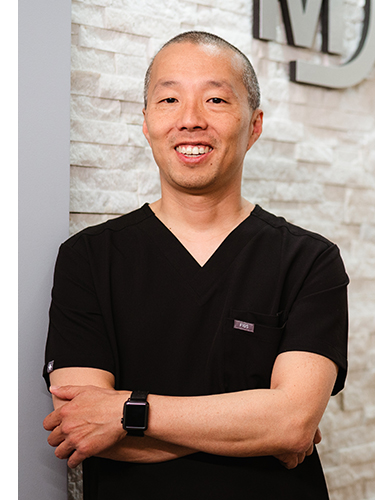 Welcome to our practice! At MD SkinCenter, our mission is simple: to provide the highest quality and the most comprehensive skin care to northern Illinois. Services offered include general dermatology, Mohs surgery, cosmetic and aesthetic dermatology and facial plastic surgery. We are dedicated to being the premier dermatology and laser center in the region. Patients seeking surgical or non-surgical dermatologic procedures can come to one clinic for everything.
Our board certified physicians are warm, caring and well respected in their fields. Patients need to ensure that they are being treated by qualified professionals who are current in their training and uncompromising in their standards. The specialized training, state of the art technologies and experience of our physicians and staff set our clinic apart from other facilities.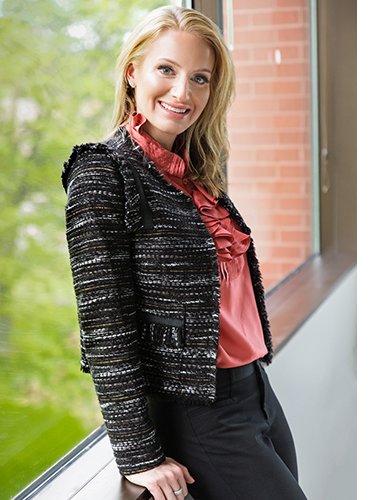 Conveniently located in Rockford in the Cornerstone building, at the corner of Mulford and Guilford roads, we offer easy access and ample parking. Each element of our space has been designed with our patients' comfort in mind. Our boutique shop, located in our beautiful waiting area, carries a complete line of carefully selected professional skin care products.
MD SkinCenter also provides the residents of Rochelle and Freeport and their surrounding communities with access to dermatology care at Rochelle Community Hospital Health & Wellness Center and at FHN Specialty Care, respectively.
We believe that informed patients are better prepared to make decisions about their health and well-being. We encourage you to review the information on this website about common diagnoses and available treatments.
Committed to providing you with superior care in a warm and friendly environment, we continually strive to exceed your expectations. Our goal is for you to feel like a part of our family during your visit. We treat patients of all ages, from infants to seniors and accept most medical insurance. New patients are always welcome. We look forward to serving you!

---
Our Services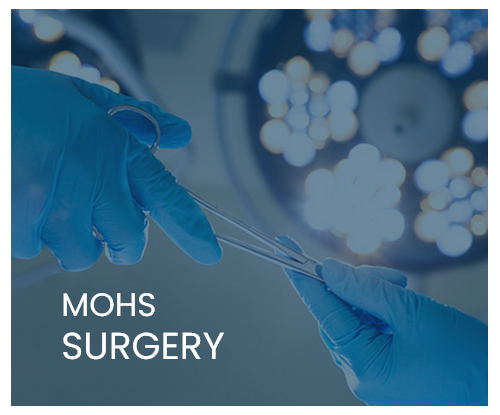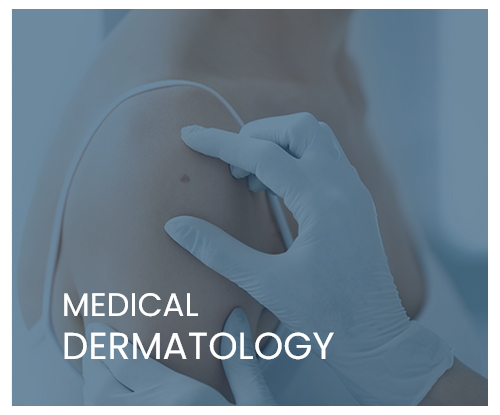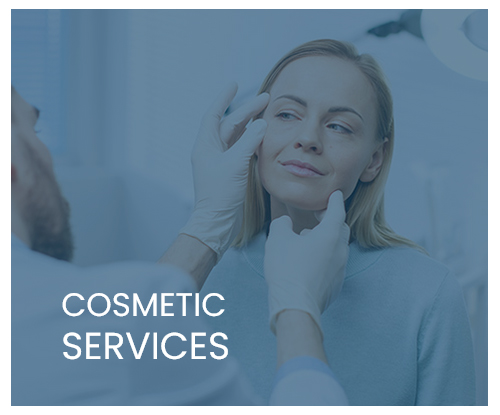 ---
Patients Testimonials
MD SkinCenter
I've been going to Lori Schultz NP for a few years now and my experience with her has always been excellent!! And here's why. I always feel very comfortable with Lori. She listens well, is informative about how she is going to address my concerns. She gives me a clear explanation on what will be done, what's going to change and how it's going to change and what recovery is going to look like. Lori genuinely makes you feel like she cares, will try her best to give me my desired results. I highly recommend Lori Schultz and MD Skin Center.
5
MD SkinCenter
My husband had a diagnosed Squamous cell carcinoma on his arm. The PA at his dermatologists office said it was nothing and did not refer for surgery. I called MD Skincenter (my dermatologist) the following Monday. They got my husband in for a consultation on Wednesday and Dr. Jun did a Moh's surgery early on Thursday morning. I cannot thank MD Skincenter enough for their concern and expedient, excellent care. I would recommend Dr. Stenstrom, Dr. Jun and their PAs without hesitation. It is an outstanding, caring office!!
5
MD SkinCenter
I've been seeing Dr Stenstrom for years and she is always efficient and professional. She's caught melanoma for two of my friends and has saved their lives. Rachel is also the most amazing injector. She is such a sweet person, and is incredible with her consultation and execution. She will not disappoint...book with her immediately!
5
MD SkinCenter
I have been seeing Bryn for years and she is amazing! Very thorough during skin checks and always has great recommendations for skincare. I have very sensitive skin/rosacea and she put me on a treatment plan that has given me dramatic improvement. I also see Lucie and Renee for hydrafacials and they both are truly wonderful! I appreciate the detail and care they put in and I always leave the office looking and feeling great. They are always timely with appointments as well.
5
MD SkinCenter
I just experienced my second Morpheus8 treatment with Renee Nagel. She did an amazing job!! Not only is she kind, caring, knowledgeable, and professional, but very skilled at administering my treatments. I felt no pain and was extremely comfortable throughout the entire session. MD SkinCenter is the best of the best!! Thanks to all that have taken care of me!! Check out Renee, she is amazing!!
5
MD SkinCenter
I visited MD Skin center for the first time this year. I have been receiving Botox treatment for a few years for migraine prevention. I didn't know that it could help realign my brows. Rachel was very knowledgeable and took the time to understand my needs and comfortability. She even made small adjustments and recommendations that left me with happy results. I will definitely be returning. Be sure to visit Rachel as she is fantastic.
5
MD SkinCenter
My experience with MD Skin Center has been nothing but excellent, from the ladies who check you in to the doctors and nurses. Dr.Stenstrom listens and takes time to explain everything completely. She helped with getting the best price for medication she orders for me as well. Heather is great too. She did my freckle/mole check and I felt completely confident when I walked out that she took her time and documented her findings. I met Dalton for the first time yesterday and was impressed with the time he took explaining and showing me pictures of my condition. He also made sure I knew exactly how to mix and apply my new medications. Thank you to MD Skin Center for providing me with excellent customer service.
5
MD SkinCenter
I have been going to MD SkinCenter for a couple months. Everyone is very friendly and welcoming. I saw Heather (she is wonderful) first. Then I saw Dr Jun. He is very pleasant also. His nurse Megan H. was great. She goes out of her way to make you feel comfortable and answer all you questions.She is good at making me feel relaxed.I have only good things to say about everyone there. Thank you. Janet Barr
5
MD SkinCenter
I always feel comfortable walking into MD SkinCenter. Everyone is always so friendly and professional. Dr. Stenstrom was my last doctor for my yearly body check for cancer. She took her time to ensure everything was OK. I left feeling confident and relieved.
5
MD SkinCenter
My son and I are patients of Lori Schultz and I highly recommend her for skin care/dermatology! She is so knowledgeable, helpful, and friendly... absolutely the best! She always takes the time to answer our questions and makes us feel so comfortable! The entire staff is fantastic! We are so thankful for Lori and everyone at MD SkinCenter!
5
MD SkinCenter
Dr. Stenstrom and the entire team at MD SkinCenter are kind, knowledgeable, and extremely patient-centered. As well, their commitment to providing cutting-edge techniques and products shows their care for bringing the very best service possible. I've been seeing a dermatologist for decades now, across many countries and states, and while I've been lucky to have amazing providers previously, Dr. Stenstrom and her team are the resounding best!
5
MD SkinCenter
The staff is great at MD Skin, very nice and personable. I always enjoy talking with the girls up front. What I appreciate the most about Dr Stenstrom is during my head to toe skin check, she takes her time and is very thorough. It doesn't feel rushed at all.
5
MD SkinCenter
Lori Schultz, NP and her staff are exceptional. In my very first visit she diagnosed a rare systemic disorder that had been undiagnosed for 20 years. Her continued treatment has been very helpful in solving my difficult skin issues. Her kindness has been an added bonus to her very capable and professional care. My frequent visits to the office are always very professional and personal. She has treated my entire family with great success and professionalism.
5
MD SkinCenter
I have had my share of minor skin issues over the years and once I met Lori Schultz NP I feel relieved knowing I have the perfect provider at my fingertips. She is kind, listens well, ask a lot of questions, understands, and so sympathetic to my concerns. I've been recommending her to my friends for years now but wanted the pubic to know how awesome she is too!
5
MD SkinCenter
My husband and I have been going here for our annual skin checkups for about 3 years. We see Lori Schultz and really appreciate her and the way she explains everything. My hubby has had some precancerous areas removed she is always patient with him.she is always available to answer questions and gets back to us when we leave messages.
5