Lori Schultz, NP-BC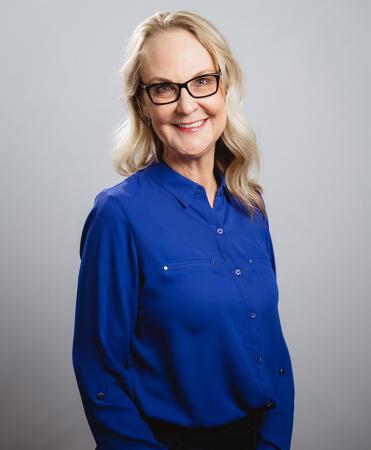 ---
Lori Schultz is a Board Certified Nurse Practitioner through the American Nurses Credentialing Center. She earned her BSN and MSN from Northern Illinois University in DeKalb. Lori has been providing specialized care in dermatology for over two decades. Prior to that, she provided care in neurosurgery for two years and as an emergency room nurse for twelve years. At MD SkinCenter, she continues to focus her practice on medical and cosmetic dermatology.
Lori greatly enjoys getting to know her patients and building strong relationships with them. She spends time thoroughly listening to patients and loves engaging in dialogue. Lori strives to create a safe environment for patients to comfortably address their medical concerns and goals. With a passion for patient education, she believes in empowering patients with appropriate information to make informed decisions regarding their care.
She is currently seeing patients at our location in Rockford and at Rochelle Community Hospital Multispecialty Clinic and Freeport Specialty Care.
Having grown up in Amboy and raising her own family in Byron, Lori has deep roots in the region. She is married with three children who keep her active with many sports activities and events. When she is not cheering them on, she enjoys gardening and showing cattle.