Heather Reese, NP-BC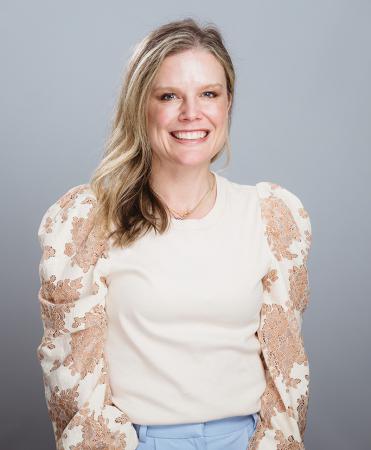 ---
Heather Reese is a Board Certified Advanced Nurse Practitioner. She earned her BSN through Augustana College and her MSN through Olivet Nazarene University. As a specialized member of our physician-led team, she collaborates closely with Dr. Stenstrom to provide excellent, comprehensive dermatologic care. She performs skin cancer screenings and diagnoses and treats a wide variety of skin, hair and nail conditions. She brings 15 years of experience in critical care and has undergone rigorous education and training. Building relationships with patients is at the core of Heather's approach. She takes time to listen and educate patients, empowering them to make informed decisions about their care. Patients will appreciate her warm, approachable demeanor and benefit from her extensive knowledge in dermatology.
At MD SkinCenter, we believe that our team-based, collaborative approach is a key component of providing excellent quality of care. Each member of our team brings a unique set of contributions to patient care. If you are or have been a patient of ours, you can trust that you'll continue to receive the same expert care from Heather that you have come to rely on at MD SkinCenter. The patient is at the center of all that we do and we believe that Heather will help expand access for patients.
In her spare time, Heather enjoys outdoor activities, reading, pilates, traveling and being involved with her church community. She is a Rockford native, happily married with a beautiful daughter and Bernedoodle dog.