Lucie Wollslair Cosmetic Service Provider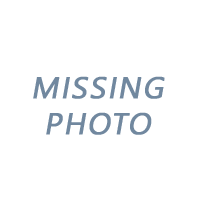 ---
Lucie brings to our practice an extensive education and training background in aesthetics which includes The Academy of Advance Aesthetics, the International Dermal Institute of Chicago, Dermatological Skin Expert Certification, and the Glymed Plus Institute of Skin Science. She believes education is key in the aesthetic industry and has continued to educate herself throughout her career.
Her previous experience included working with a facial plastic surgeon in Brookfield, WI performing skin rejuvenation treatments for both pre- and post-operative patients and working at a medical spa in Lake Geneva, WI providing cosmetic and medical grade spa treatments.
Lucie enjoys building bonds with patients and educating them on the various treatments including medical grade skincare. She is currently focusing on SkinPen micro-needling (add on PRP), Clear + Brilliant, Diolaze Laser Hair Removal, Platinum & and Deluxe HydraFacial MD, Dermaplaning, chemical peels and clinical facials with more exciting treatments to come!
Lucie's goals are to provide excellent service and to empower her patients with education, customized home care regimen and tools to ensure their goals are achieved. Her motto is to live confidently with healthy skin!
Lucie was born and raised in Beloit, WI. In her spare time, she enjoys hiking, kayaking, cooking, and spending time with her husband and cats.