Renee Nagel Cosmetic Service Provider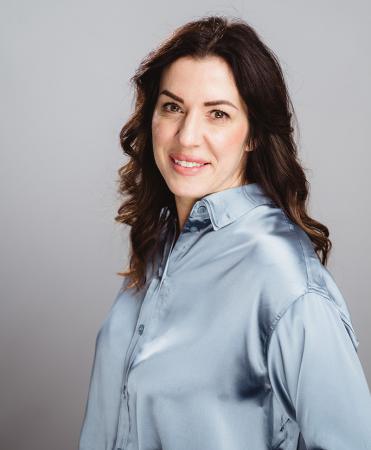 ---
Renee has been a Cosmetic Service Provider with MD SkinCenter for over eight years. She performs a wide range of cosmetic procedures including INMODE's Morpheus8, Lumecca IPL and Diolaze laser hair removal, as well as SkinPen (add-on PRP), Clear+ Brilliant and HydraFacial MD. Renee has developed extensive experience in the aesthetic laser industry over the past 15 years working at medical clinics, laser centers, spas and salons in Florida and Illinois.
She is a firm believer that clinical skincare products and treatments are both necessary to achieve and maintain optimal results. Through this career, she has been able to put her passion for helping people into practice. Patients are instilled with comfort and confidence as she helps them achieve healthy and radiant looking skin.
Whether you are looking for a little skin "pick me up" or have been battling issues like acne, rosacea, sun spots or wrinkles, Renee can help customize an aesthetic treatment plan to meet your needs. She is also very knowledgeable on all the products in our boutique and provides product education during her services.
Having developed a loyal following over the years, Renee feels blessed getting to know so many wonderful people and it is these relationships that bring her joy each day. When she isn't here helping patients, you'll find her on the golf course or spending quality time with her family and friends. If you haven't met Renee, schedule a consult today!